Covid-19 forces us to go back in time, and organize, again, the 37th COTIF-2021 Tournament; at the time of the start of the event: towards the end of August. As a prologue to the Patron Saint Festivities of L'alcudia.
The Tournament COTIF 2021 will be held:
From Monday, August 23,
to Thursday, Setember 2.
COTIF 2019- 36 EDITION
RESULTS AND CHAMPIONS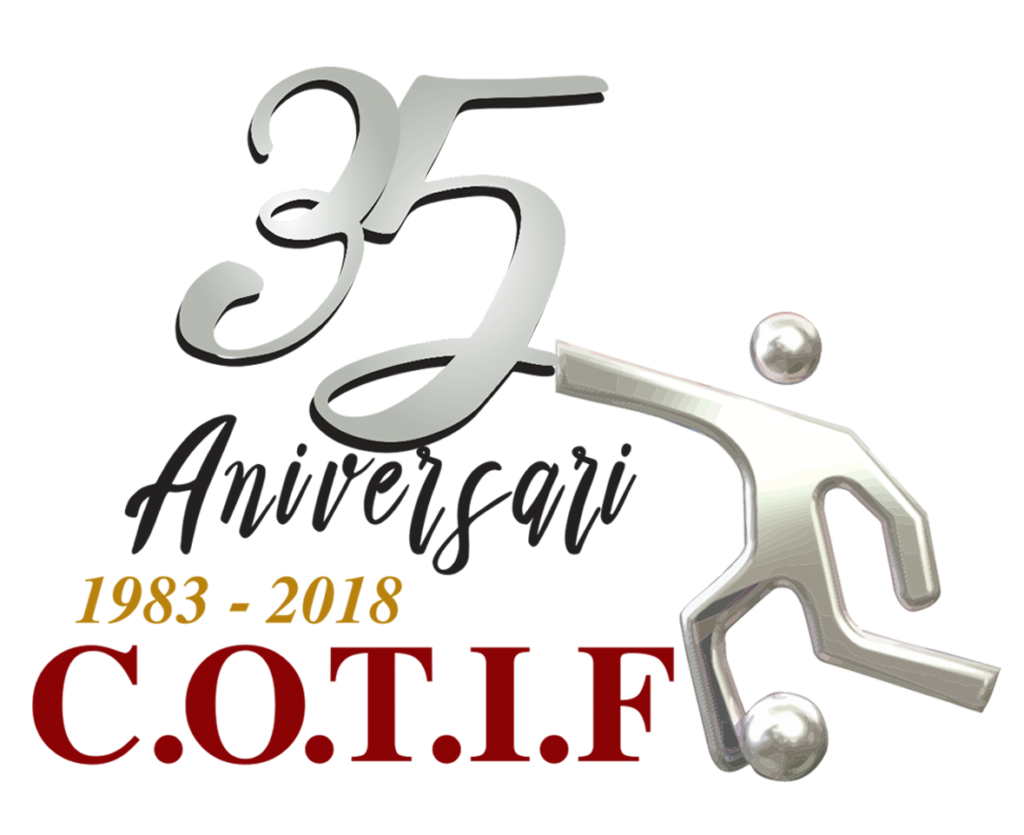 GREAT PLAYERS WHO HAVE PASSED THROUGH THE C.O.T.I.F.
Listed as the best tournament in the world in its category